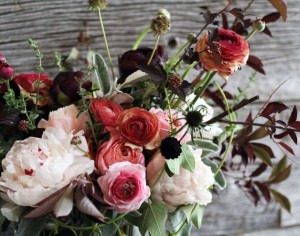 Happy Mother's Day! We wish we could send you all flowers or make each of you a card to acknowledge your special day. We are awed and impressed by all that you do.
This week, in honor of all the Moms out there, save $10.00 on any order for $50.00 or more through May 21. Simply enter the Promo Code MOMS12 at checkout to redeem your savings. You will see the $10.00 removed from your total on the last page before you submit your order.
**Offer expires on May 21, 2012 at 11:59 pm EST. Not compatible with any other offer. Be sure there are no spaces after the Promo Code when you enter it at checkout. Order minimum is $50.00 for discount to apply.