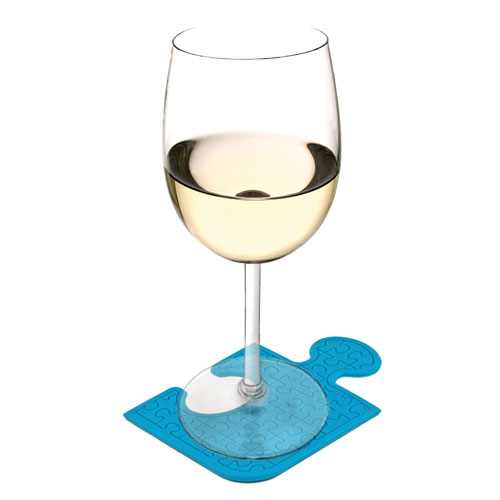 Please join Different Roads for a wine party connecting the autism community.
There will be drinks, toys, free raffles, food and fun!
Location: At the home of Julie Azuma, President Different Roads to Learning
Union Square, Manhattan – NYC
THURSDAY, FEBRUARY 28, 2013
6-8:30 pm
Come for a relaxed night out and connect with your fellow teachers, therapists and parents.
For those of you who only get to see each other during team meetings and for parents who haven't had a night out since the baby was born,  this is a great chance to connect and relax. It's our way of thanking you and celebrating the roles you play in the autism community. Whether you work in Early Intervention, are a parent of a child with autism, work in a classroom or residential setting or are an advocate in the autism community, all are welcome.
It's your turn to play and see the latest and greatest new products available. We'll have:
50 new, hot off the press products
Free Raffle with wonderful prizes to take home
Food and drinks
Friends and fun!
Space is limited so please RSVP as soon as possible to Abigail@difflearn.com.
A formal invitation with address details will be sent upon RSVP.
In order to present you with a great party, we need to know a few details so we can plan accordingly:
Please RSVP with the following:
Name:
Are you a parent, teacher, therapist?
How old are your children or students?
Work Setting (classroom, home, residential, etc.):
Discipline (ABA, SLP, OT, etc.):