Early childhood is a period of vital learning through sensory experiences. Visual learning and comprehension are expressed long before children learn to read and utter a wide range of vocabulary. The I See I Learn series by visual learning specialist Stuart J. Murphy applies this natural capacity of young children with engaging and stimulating stories that are reinforced with visual strategies that help young learners prepare for school and other situations.
The I See I Learn series introduces a neighborhood of gentle, caring individuals, who respect and nurture each other. The stories are infused with experiences in which our fictional friends Freda, Percy, Emma, Carlos, Camille, and Ajay learn basic life lessons by effecting positive results.
This week only, SAVE 15% on the I See I Learn books, by entering in the promo code BLOGISIL3 at checkout.
The books are divided into the comprehensive domains of Social and Emotional Skills. Each title addresses a particular issue relevant to the experiences of young learners. In Percy Gets Upset, readers learn how to deal with frustration. Good Job, Ajay! helps children build confidence. Emma's Friendwich explores the fun and challenges of making friends. In Camille's Team, the gang must work together to share in the fun and learn cooperation. Percy Listens Up gently helps children understand that not listening often leads to missing out on great fun. And Freda Stops a Bully explores how it feels to be teased and bullied and what strategies kids can use to stop it.
Informative illustrations paired with diagrams that illustrate various issues encountered in children's daily lives help make these lessons easier for young learners to remember.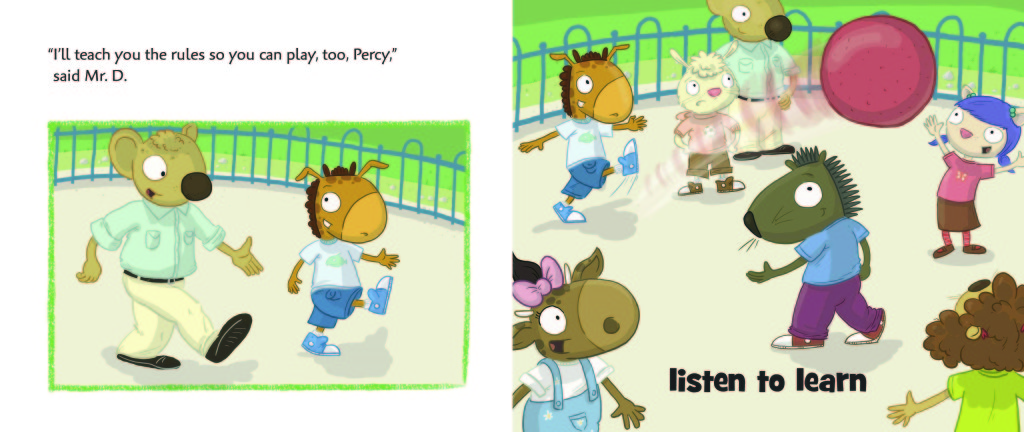 Additional activities and questions in the back of the books also help educators and caregivers further explore each issue discussed in the stories with their children.
Experts in the field of educational development for young children agree that learning tools need to have the ability to apply children's own viewpoints in solving the conflicts that they may face on a daily basis. Stuart J. Murphy does this exactly with a positive-child approach in his series. Each layout – each word – reflects Murphy's ability to see scenarios and dilemmas "as a child" and to present them in natural, kid-friendly language with solutions that make sense from their perspectives. The dynamic illustrations in each story are engaging and help generate excitement in young learners when you decide to introduce a new title.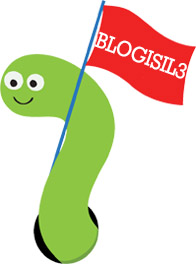 This week only, SAVE 15% on any one of our selections from the I See I Learn series by Stuart J. Murphy, by entering in the promo code BLOGISIL3 at checkout.*
*Offer expires on May 14, 2013 at 11:59 pm EST. Not compatible with any other offer. Be sure there are no spaces after the Promo Code when you enter it at checkout.