Crisp sunny days and cool nights mean that Fall is really on its way. The changing weather is a great opportunity to work on some seasonal activities with your kids. We found two wonderful little do-it-yourself fall craft projects for parents and teachers to engage in with their kids this season.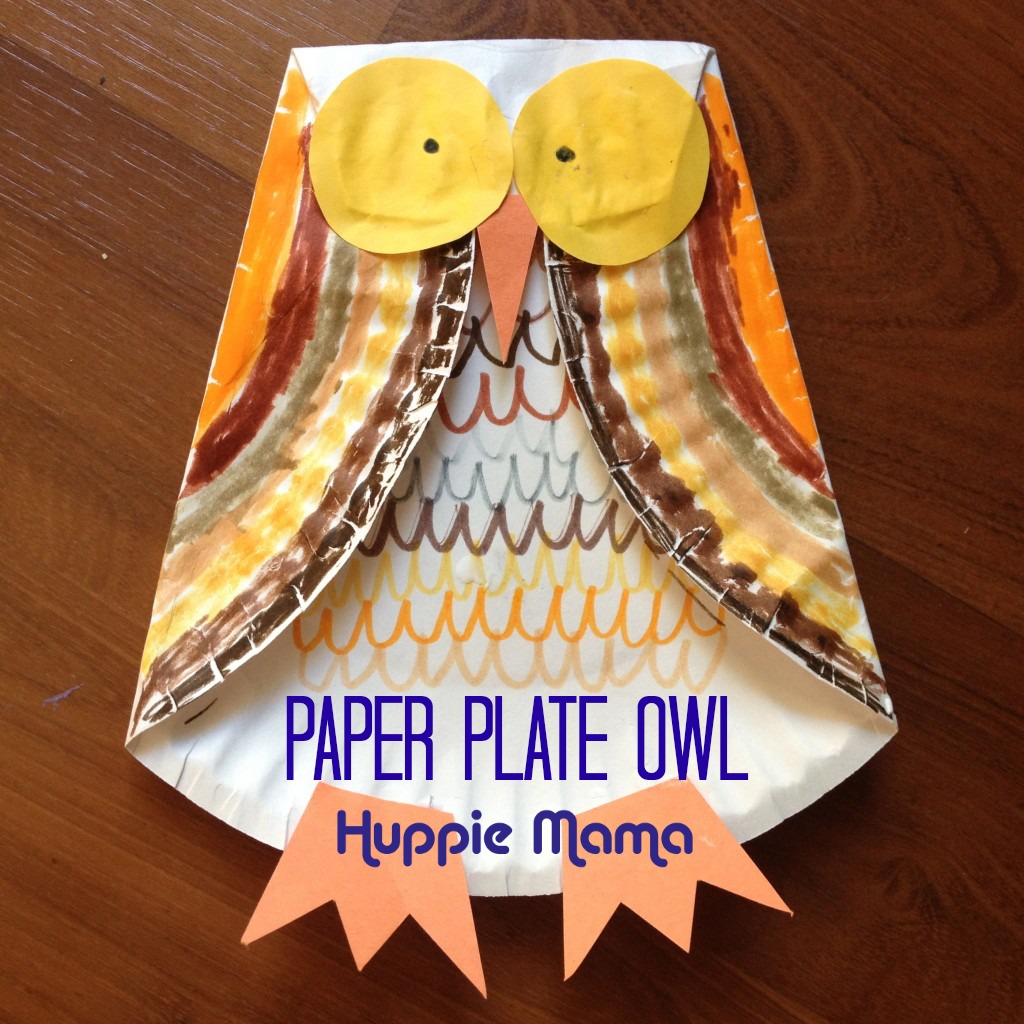 Dr. Carrie Wells over at Huppie Mama came up with an adorable Paper Plate Owl project that requires no more than just a few easy-to-find materials:
White paper plates
Scraps of construction paper
Glue
Markers, crayons, or paint
…and of course, some creativity!
Click here for the full DIY Paper Plate Owl project by Huppie Mama, and let us know how creative you and your kids get with these owls for Fall!
S
amantha at Stir the Wonder came up with an apple-themed project that introduces various tactile sensations to young kids. Colored in red, yellow, and green, these Apple Sensory Cards can be used to incorporate a variety of textures, such as bumpy, smooth, rough, and soft, all with the following materials:
Cardstock
Red velour
Sandpaper, painted red
Plastic bubble wrap
Click here for the full DIY Apple Sensory Cards project by Stir the Wonder, and share with us what kinds of textures you come up with for your kids!