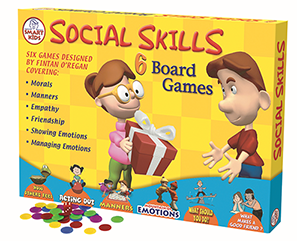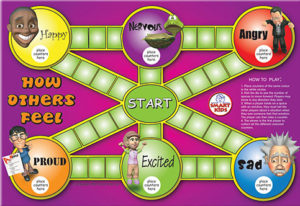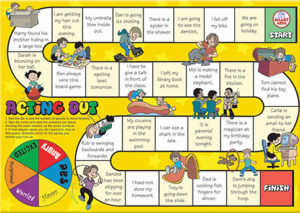 Social skills are important for any developing child as they teach and reinforce important skills children need as they interact with their peers, family members and community helpers. Be sure to check out our featured game, a value set of six visually stimulating board games targets good social skills and behavior.
The six games included in the set cover Morals, Manners, Empathy, Showing Emotions, Friendship, and Managing Emotions. Each game supports the development of social and emotional skills and the consolidation of those already learned.
This set of board games provides a comprehensive approach to promoting the social and emotional skills that underpin effective learning, positive behavior, regular attendance, staff effectiveness, and the emotional health and well-being of students.
This week only, you can save 20% on your purchase of select Social Skills Games by entering the Promo Code SOCGAME20 at checkout!