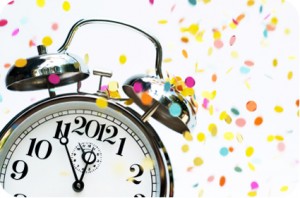 The new year offers us a chance to take stock and approach things with a newfound zeal. It's a time to feel energized and motivated. To help you stay on task, this week's pick is our full selection of Timers, Counters & Clocks as even the most determined of us could use a bit of a reminding. The MotivAider is a great tool for behavioral modification of any kind, and the Vibralite Watch offers a private reminder to engage in any situation. Whatever your goals and resolutions may be, all of us at Different Roads to Learning wish you a happy and healthy 2012!
To save 15% on all Timers, Counters and Clocks, this week only, enter the Promo Code BLOGTC2012 at checkout.
*Offer expires on January 10, 2012 at 11:59 pm EST. Not compatible with any other offer. Be sure there are no spaces after the Promo Code when you enter it at checkout.