Save 20% Storewide*
at
Different Roads to Learning
in honor of Autism Awareness Month
To redeem your savings, enter Promo Code
or call us at 800-853-1057/ 212-604-9637
Sale valid today and tomorrow only! April 2-April 3, 2012 at 11:59 pm EST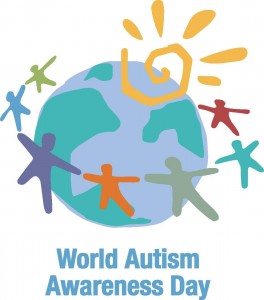 With the prevalence of autism now at an astonishing 1 in 88 children, awareness is more important than ever. Early diagnosis and intervention are proven to have a positive impact on a child's outcome. All of our products support early intervention and Applied Behavior Analysis programs in the home and at school.
*Sale does NOT apply to the following products: VB-MAPP Assessment Kits (DRK 700, DRK 701), ABLLS-R Assessment Kits (DRK 702, DRK 703), 10- and 25-packs of VB-MAPP Protocols (DRB 682, DRB 683).*  
This promotion cannot be applied to previous orders. The coupon code must be entered during checkout to receive offer. Offer only applies to selected products and not those currently on sale. Your order must be placed during the time of the World Autism Awareness Day Sale to qualify for this special offer. This promotional offer may not be combined with any other promotional or discount offers.