One of my favorite research papers was published in the Journal of Applied Behavior Analysis in 1990 by Diane J. Bannerman, Jan B. Sheldon, James A. Sherman, and Alan E. Harchik. The title is Balancing the Right to Habilitation with the Right to Personal Liberties: The Rights of People with Developmental Disabilities to Eat Too Many Doughnuts and Take a Nap. It's an in-depth look at the level of control practitioners can exert over the individuals they serve, and the implications of that control.
It's important to consider the ethical implications of requiring the individuals we work with to complete specified exercises at scheduled times, eat a healthy diet for all meals, and limit TV. I have seen situations in which the practitioner is holding the individual with developmental disabilities to a higher standard than they hold themselves! Most of you reading this can probably quickly rattle off the name of the last TV show you "binge-watched" or the delicious ice cream you enjoyed too much of.
So how do we teach making appropriate choices to individuals with developmental disabilities without denying the personal freedoms we all value?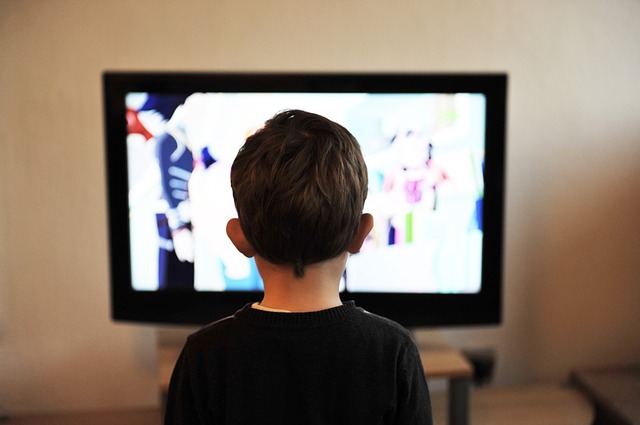 One quote from the paper states, "Not only do people strive for freedom in a broad sense they also enjoy making simple choices, such as whether to engage in unproductive, though harmless, activities, like watching sitcoms on television, eating too many doughnuts, taking time off from work, or taking a nap before dinner." In an effort to teach our learners independent skills, we often neglect to teach meaningful decision-making that reflects the types of decisions neurotypical adults make every day. Since the paper was originally published, there has been more work done on promoting decision-making skills for learners with developmental disabilities, but the issues described in the paper are still relevant today.
Here are a few key considerations described:
We need to consider client preference when creating daily schedules, goals, and access to preferred activities.

A client's refusal to participate in an activity may not be a failure to teach appropriately but an expression of preference.

It is important for practitioners to teach choice-making. The paper states, "Many people require teaching to help them discover their own preferences and learn to make responsible choices." We should consider this as an essential step towards promoting independence in our clients.

Inflexible schedules for clients can sometimes be obstacles to opportunities for choice-making.
The paper goes on to cite multiple research articles and laws for both sides of the argument about the right to choice for those with developmental disabilities. You can read the full text here.  Overall, I consider this article to be essential reading for anyone working with clients with disabilities. It provides a lot of information to support its final conclusion that "all people have the right to eat too many doughnuts and take a nap" and we have the responsibility to teach clients how to exercise such freedoms.
WRITTEN BY SAM BLANCO, msed, BCBA
Sam is an ABA provider for students ages 3-12 in NYC. Working in education for ten years with students with Autism Spectrum Disorders and other developmental delays, Sam has developed strategies for achieving a multitude of academic, behavior, and social goals.