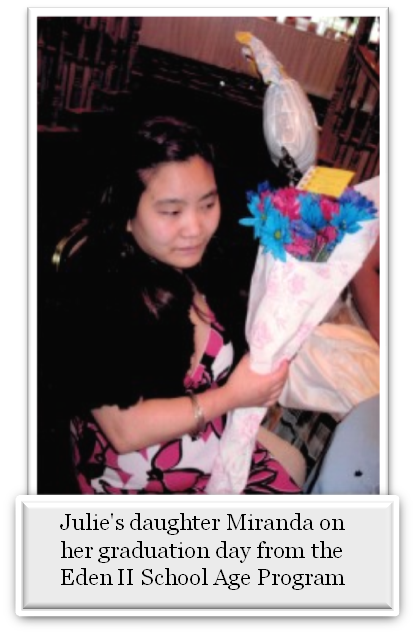 Would you like to be featured in the next Different Roads catalog? We'd love to shine a spotlight on you and your child's journey. Send us a photo of your students using your favorite product from Different Roads. Or send us one that captures your child's triumphs, both large and small. We'll be honoring your experience in our next issue.
If you're interested in participating, send a photo with your name and contact information to
abigail@difflearn.com
with the subject line CATALOG PHOTO.