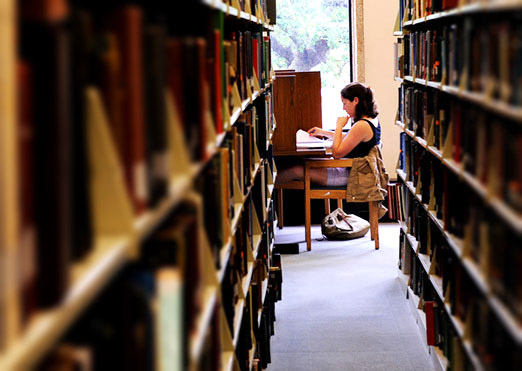 A major tenet of Applied Behavior Analysis is that it is evidence-based. For decades, our field has conducted research about behaviors we can observe in the environment, and worked to create positive behavior change. But keeping up with research or determining what is actually evidence-based can be quite challenging.
One way that some organizations and schools address this is by having a "journal club" of sorts. An article is selected each month, staff read it, and then everyone comes together to discuss it. This is a great way to get people talking about evidence-based procedures, help introduce people to new concepts, and create an environment that relies on science rather than anecdotal information.
Here are a few tips to get you started:
Poll your participants. What topics might they be interested in? What dates and times work best for them? What is something they want to learn more about? You can use this information to get off on the right foot.
Sweeten the meeting. Make it fun with snacks or themes. It's amazing how free food can draw people in.
Create questions for consideration. When you hand out the article, provide five or six questions for participants to consider as they read. This will help guide their reading and your conversation when you meet.
Make it applied. Think about how the information in the article can be used in your own setting. Have people discuss what it would look like if they tried out the interventions themselves.
Finally, take a look at Reading Groups: A Practical Means of Enhancing Professional Knowledge Among Human Service Practitioners by Parsons & Reid. This article demonstrates the utility of such groups, as well as important variables for implementing them successfully.
Good luck, and happy reading!
WRITTEN BY SAM BLANCO, MSED, BCBA
Sam is an ABA provider for students ages 3-12 in NYC. Working in education for ten years with students with Autism Spectrum Disorders and other developmental delays, Sam has developed strategies for achieving a multitude of academic, behavior, and social goals. Sam is currently pursuing her PhD in Applied Behavior Analysis at Endicott College.