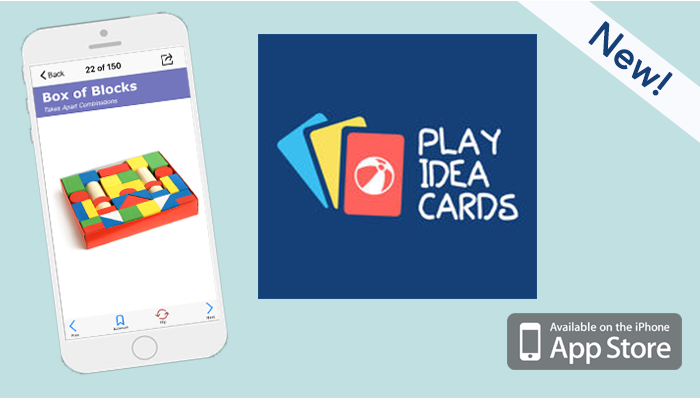 Our new app is a complete play skills curriculum. As guided by evidence-based intervention principles, the curriculum strengthens students' pretend and innovative play skills, all for just $9.99!
Evidence-Based Intervention
We give you a step-by-step guide on how to develop your child's play. Practical and easy to follow, it's also based on years of research that breaks learning pretend play into 14 levels. Find out what level your child is currently on, and what to do next. Clear instruction and easy, executable ideas help your child play with toys at home.
Easy To Follow Play Idea Cards
Our flash cards are easy to use while you (parents, therapists, & teachers) play with your child. Use our suggested play activities, or create your own based upon the ideas from the cards. Most of our ideas come from toys you already have in your home, so start today!
Key Features
A clear instruction guide developed by experts in the field of ASD
14 step developmental play scale that works for any child with any language capability
Simple play ideas using toys you already have at home!
100+ ideas for how to play with your child
An outdoor option for every level so you can take your play outside!
Guide your young learner down the path of purposeful play!