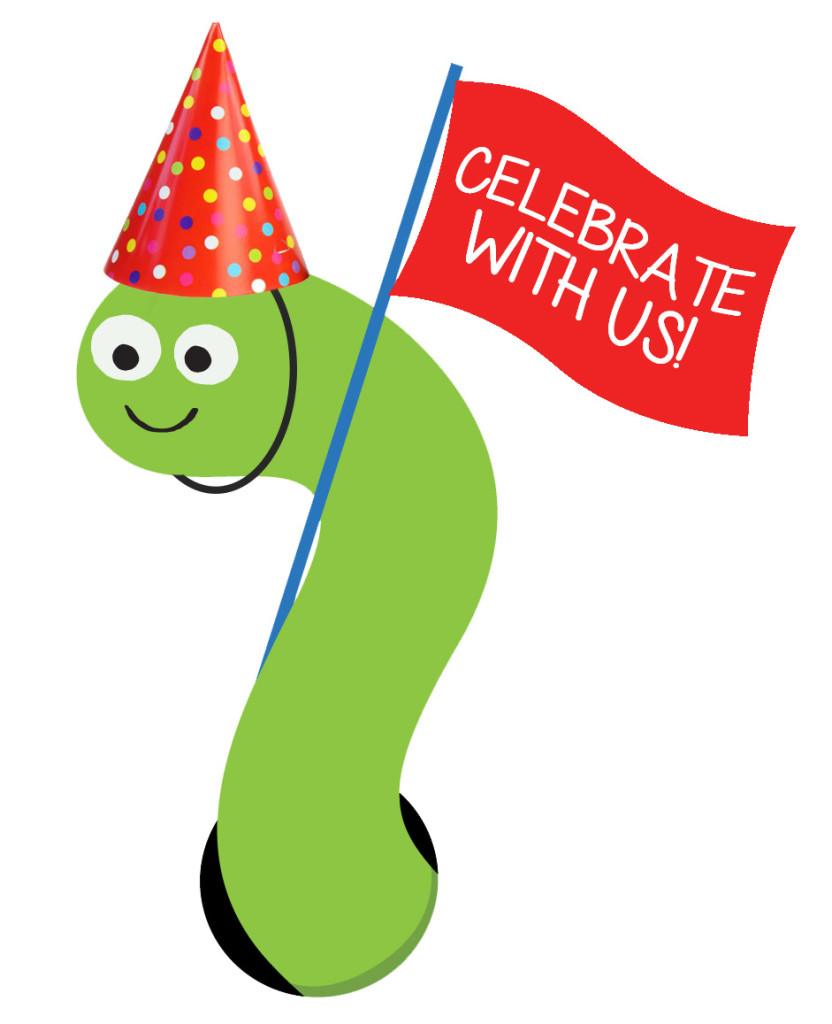 You're invited to our book release party
for the ABA Curriculum for the Common Core Kit for Kindergarten!
Join us on November 12 in NYC to meet author Sam Blanco, MSEd, BCBA and enjoy an evening with friends and colleagues. Cocktails and hors d'oeuvres will be served along with special giveaways. And one lucky attendee will win a FREE kit!
We hope you'll join us in launching this innovative and exciting new curriculum kit that presents ABA programs and targets for each of the Kindergarten Common Core State Standards.
Teachers, educators, consultants, behavioral therapists, and SLPs will love learning more about this groundbreaking curriculum kit. If you have a friend or colleague who is a teacher or behavioral consultant who might be interested in attending this event, please feel free to forward this invitation. All are welcome!
The event will be held in the Union Square neighborhood of New York City
Wednesday, November 12, 2014
6:30-8:30 pm
Space is limited so please RSVP as soon as possible to Abigail@difflearn.com.
A formal invitation with address details will be sent upon RSVP.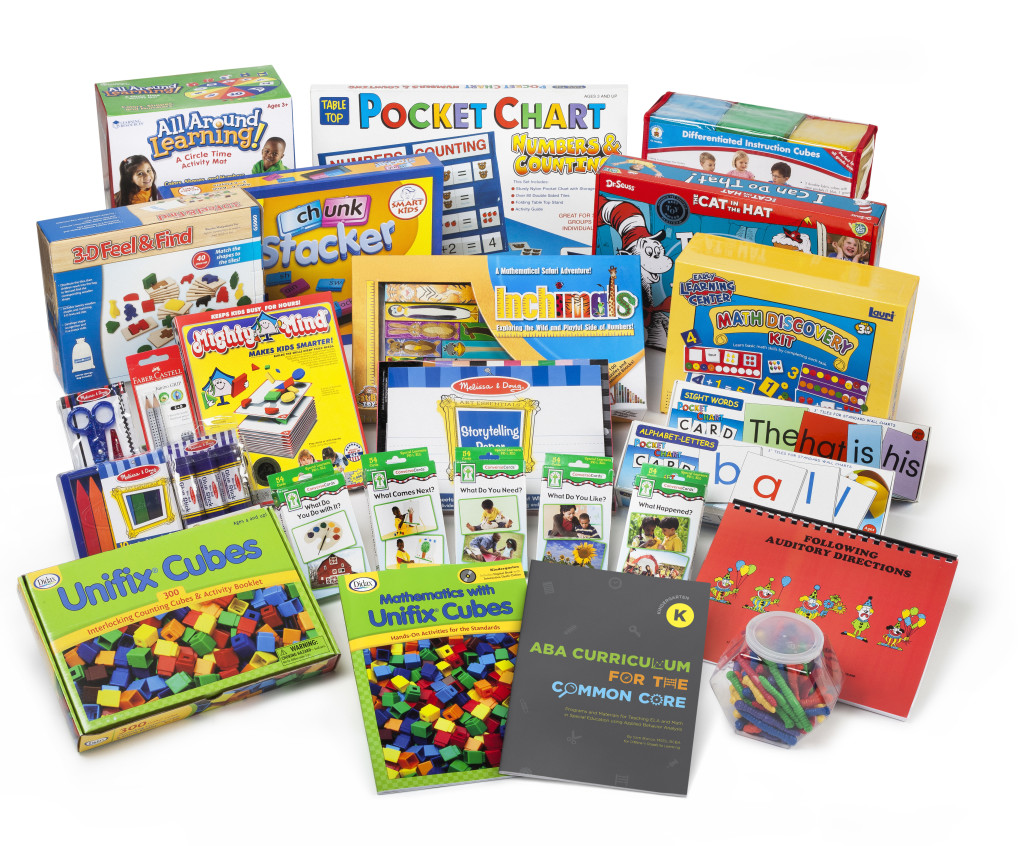 In order to present you with a great party, we need to know a few details so we can plan accordingly.
Please RSVP with the following information to Abigail@difflearn.com:
Name:
Organization or School:
Are you a teacher, therapist, consultant?
How old are your students?
Discipline (ABA, SLP, OT, etc.):