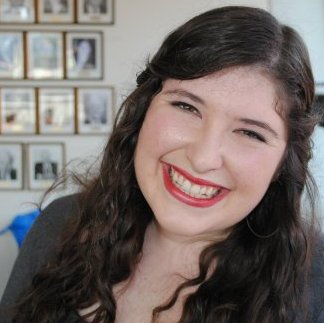 Teddi teamed up with Different Roads to Learning straight out of NYU and is so ecstatic to be here! You might have already spoken to her over the phone or received an e-mail from her a time or two as she is in charge of making sure that our customers feel supported and empowered. She also handles our social media accounts and assists our marketing efforts to help spread the word about our most beloved tools and tips to support young learners!
Inspired by her passion for people and community, she majored in Psychology at New York University, hoping to make a difference in the field of education. However, rather than directly working with students in the classroom, she sought to strengthen people's learning via nontraditional methods. This has led her to work for a variety of organizations from online learning marketplaces to business journalism education nonprofits.
Working for Different Roads to Learning has given Teddi a personal fulfillment, as her older brother is on the autism spectrum. It's her hope that she can help make children like her brother feel like they belong and are excited to learn.