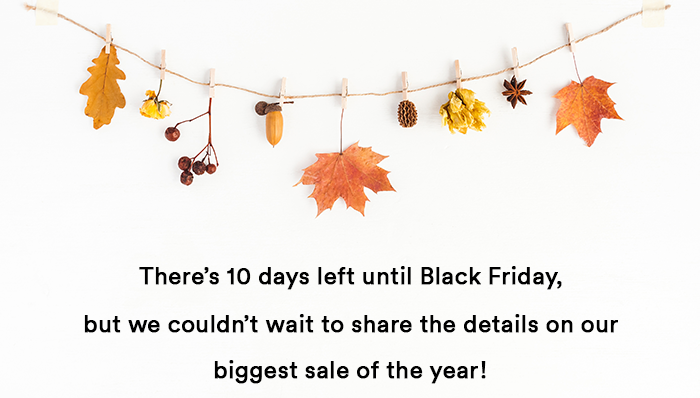 This year, we will be holding a 25% OFF STOREWIDE SALE* from November 24 12:00 AM EST – November 27 11:59 PM EST! Select surprise items will be 30% off, so make sure to visit our site on 11/24 for details!
But that's not all! This Black Friday will be our first ever Flash Sale! While our kits are usually excluded from sales due to their already discounted prices, the VB-MAPP and ABLLS-R Assessment kits will be 5% off from 9am-5pm EST on November 24th!
Need gift ideas? No problem! Every day until the sale we'll be sending you curated collections of our favorite educational tools. Our "DiffGifts" will highlight a few fun items that will make holiday shopping for your favorite learner a breeze!
*Promotion is valid from November 24th 2017 at 12:00am ET through November 27th 2017 at 11:59pm ET. Promotion does not apply to items DRB 682, DRB 683, DRB 770, DRB 771, DRB 772, DRB 773, DRB 774, DRB 775, DRB 776, DRB 777, DRT 200, DRT 201, DRK 700, DRK 701, DRK 702, & DRK 703.  Flash sale only applies to items DRK 700, DRK 701, DRK 702, and DRK 703 from 9am-5pm EST on November 24th, 2017. Offer cannot be applied to previous purchases, combined with any other offers, transferred, refunded, or redeemed and/or exchanged for cash or credit. Different Roads to Learning reserves the right to change or cancel this promotion at any time.