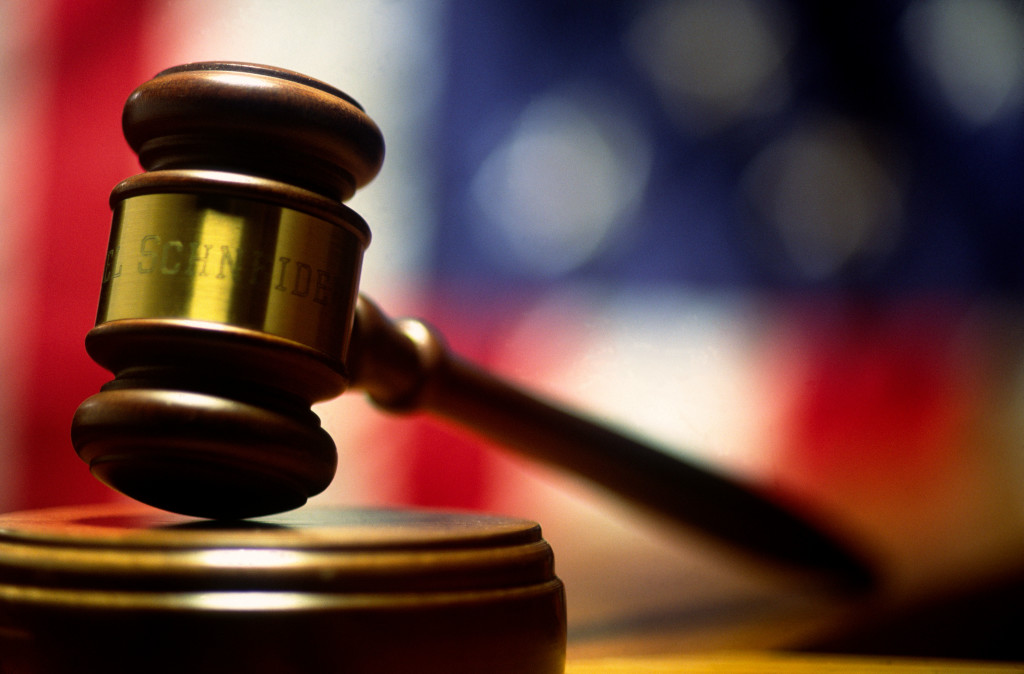 Federal Judge Michael H. Simon in Oregon ruled last week that insurance providers cannot deny coverage of Applied Behavior Analysis (ABA) therapy for children diagnosed on the autism spectrum. The ruling was in response to a lawsuit against Providence Health Plan, an insurance provider that denied coverage of ABA therapy for children diagnosed with autism, while simultaneously granting coverage for children without a diagnosis. ABA therapy, which can cost over $50,000 a year, involves a behavioral interventionist working with a child in the family's home or in his school to address behavioral deficits for up to forty hours a week.
Oregon State Governor John Kitzhaber also agreed with this ruling and will adjust state health plans to reflect Judge Simon's decision. The discrepancy between insurance policies and what providers actually cover arises because the medical community views ABA as "a medically necessary treatment of autism,"1 whereas some insurance providers accept it as an educational service that is provided in schools. Since autism is also classified as a "developmental disability," instead of a mental health disorder, insurers exclude ABA coverage for those with autism, which is also a violation of mental health parity laws.
In some states like California, several warnings have been issued to insurance companies after several denials of ABA coverage had been overturned on appeal. Regional centers now fund ABA therapy by service providers, as well as insurance companies. With President Obama's signing of Autism CARES last week, the federal ruling will hopefully set a precedent for insurance companies across the country to allow coverage of ABA therapy for families of children diagnosed with autism. ABA therapy is the most influential and widely cited form of therapy for autism, showing the most promise and efficacy in the treatment of autism.