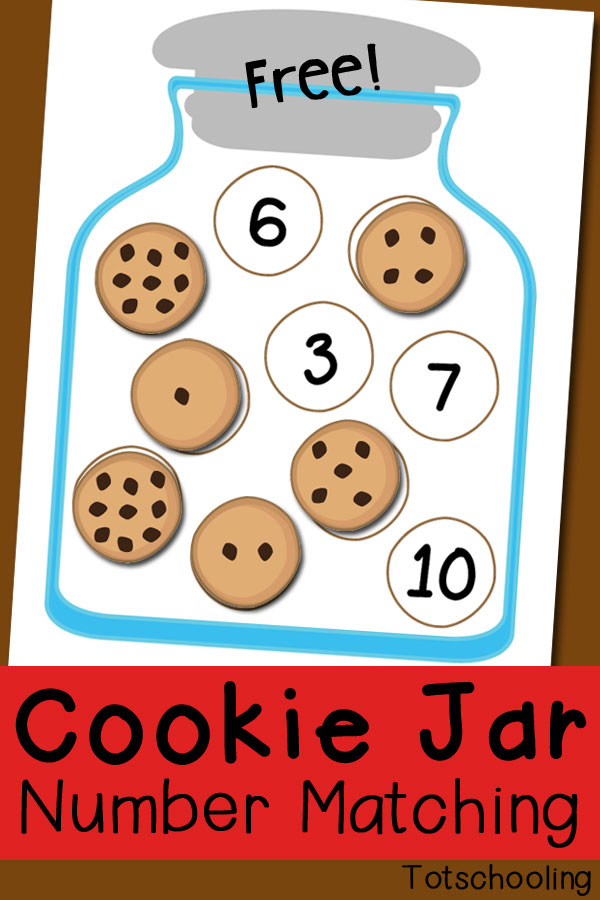 If Cookie Monster could play any math literacy game, we're sure this free Cookie Jar Number Matching activity would be the winner! This free printable from Totschooling.net includes three representations of numbers one through ten to help build counting and number recognition skills.
To play, all you have to do is print all the pages and cut out each cookie individually. You can then have the student either match cookies to the jar containing the written names of the numbers or the jar containing the corresponding numerals.  If you want to make the activity even more challenging, you can print out an extra numeral jar or an extra number name jar page and cut out each circle to create more options to match!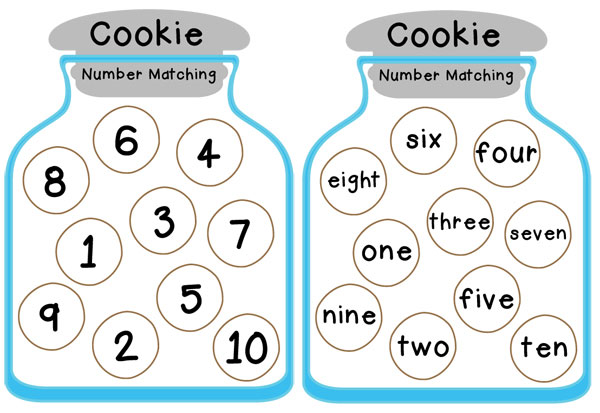 You can download the free printable by clicking here and don't forget to share with us all the other creative ways you and your students build math literacy skills!